Online Product Web Stores
No Minimum Orders*
Fast turnaround*
No Setup charges
Top Quality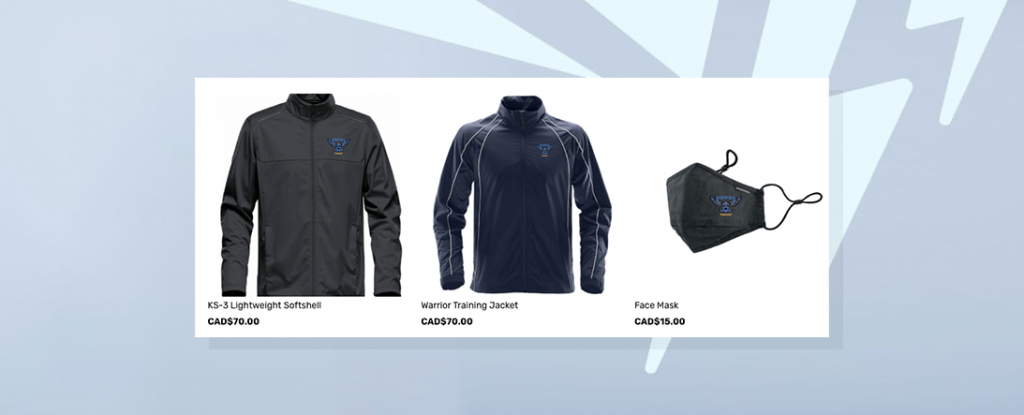 Make Complicated Apparel and Product Orders Simple!
Our online store platform makes complicated orders simple for your team, business or fundraising efforts! Take the stress out of collecting payments and organizing styles and sizes, by putting the ordering process in our hands.
How our online web stores work
Product Selection
Work with a representative from Power Apparel to select the items you would like to provide on your online store for your team, school, business, or fundraising efforts. We will create mock ups with your selected colours and branding to be featured in your online store.
We can brand your online store to match your style and even include custom domains that you can share for people to order.
Let's get started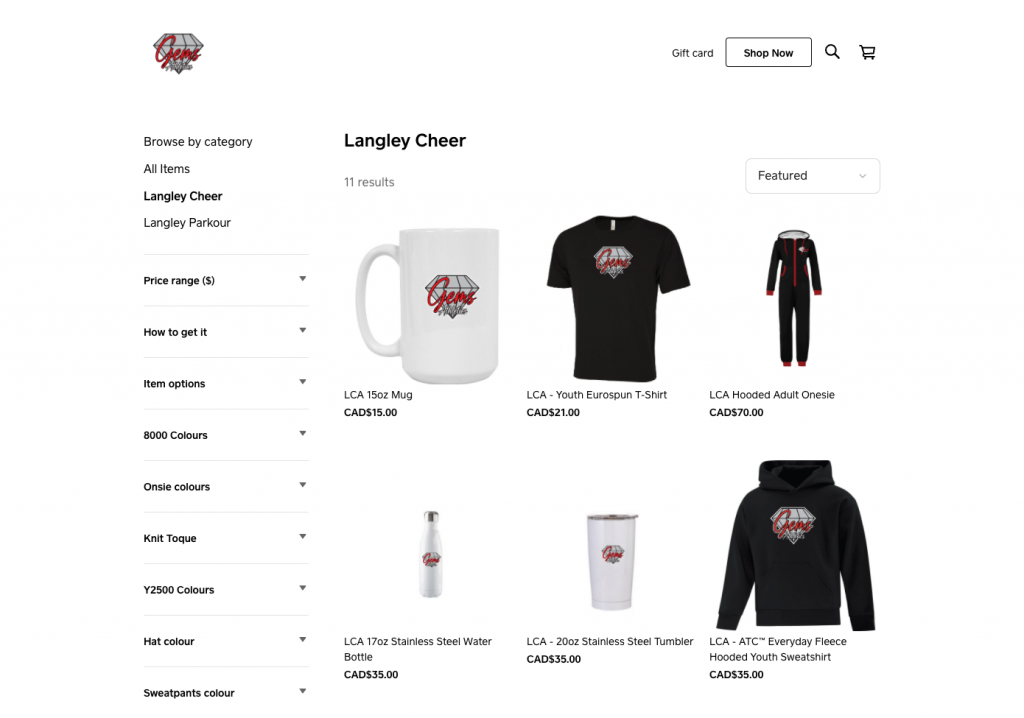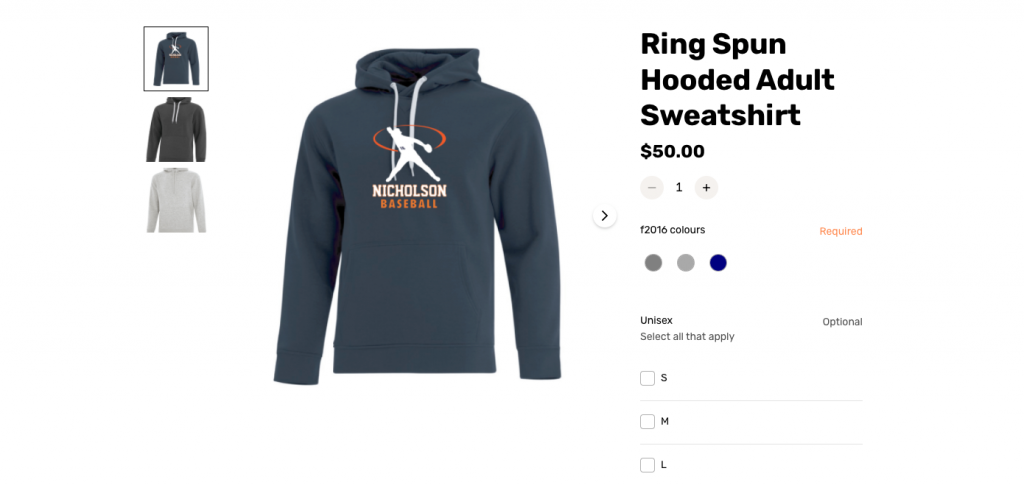 Seamless Order Selection
Remove the guesswork out of your orders or the countless hours matching up sizes and colours. Conveniently capture each person's size, colour, style choice, and their shipping or pick up location within your online store. This allows for stress-free information collection!
Let's get started
Easily Collect Payments
We offer secure online payment solutions for individual orders. Customers can use Express Checkout with credit cards, Apple Pay, and Google Pay. We also offer solutions for payroll deductions, employee allowances, or corporate billing.
Let's get started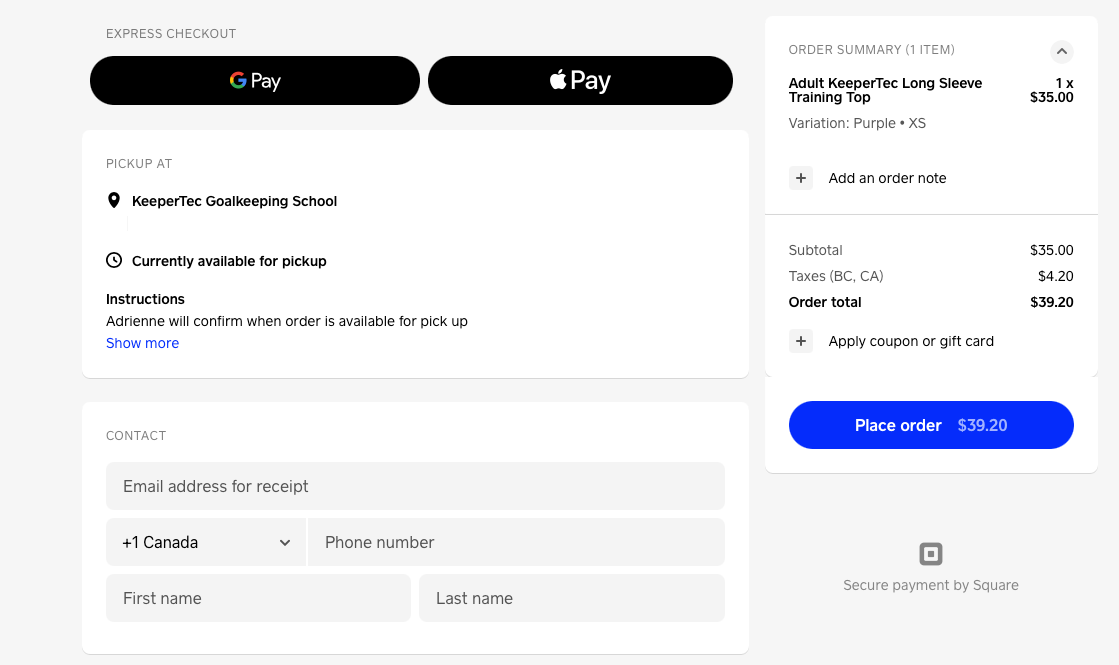 Contact us!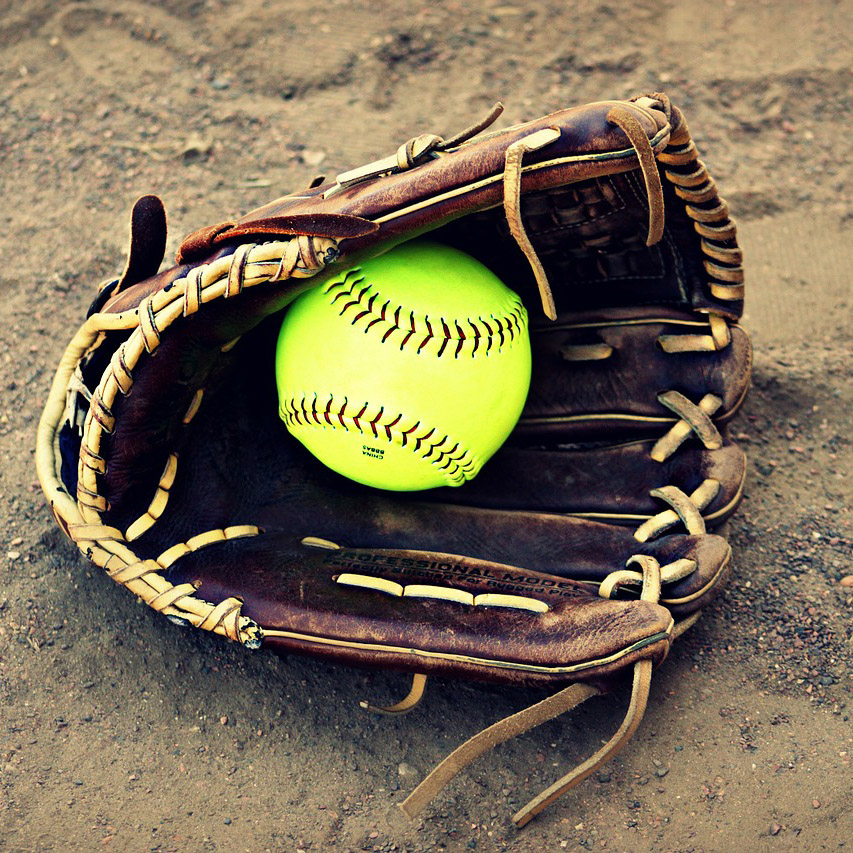 Get in touch
Give us a call or send us an email for more information.
We'd love to talk to you about your needs and to provide you with a seamless quote.