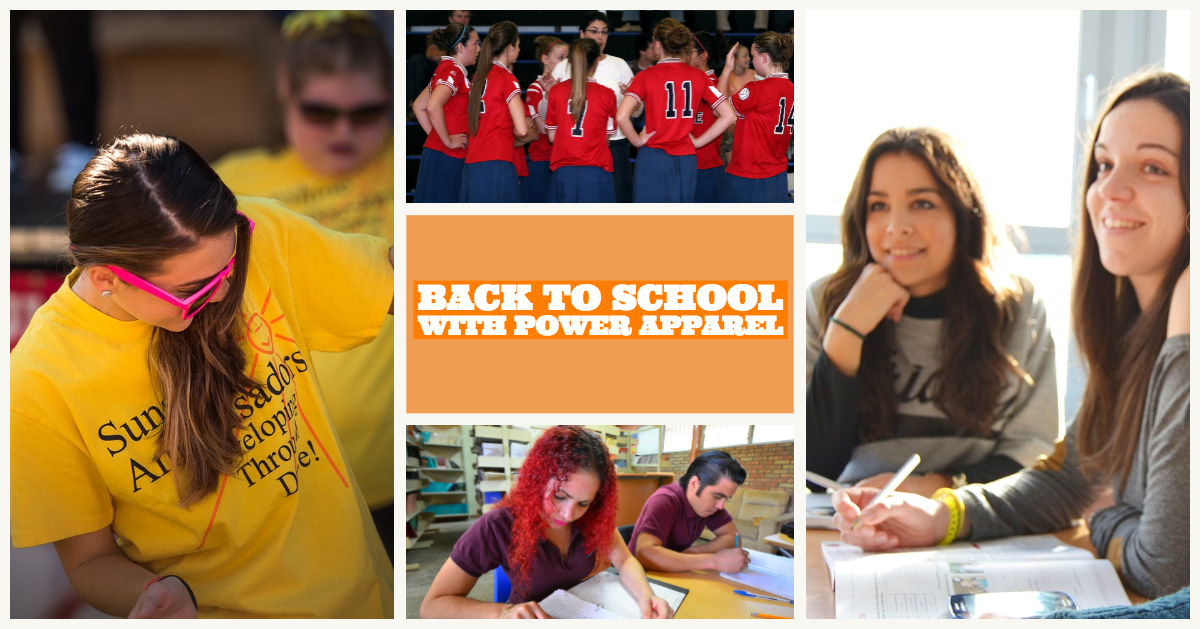 School and Fundraising Apparel
Get back to school with custom school apparel! This is a great way to proudly show off your school or group, making it stand apart from the rest as well as encourage pride and school spirit.
Whether it's a student club, student council campaigns, trying to start a new club, fundraising campaigns, volunteer and PAC apparel, team jerseys, team work out wear, grad and senior wear, hoodies, jackets, sweatshirts, sweatpants, or if you are simply looking for ways to make students stand apart, custom printed apparel from Power Apparel is an ideal promotional tool.
Clubs, Fundraisers, Teams
Custom club and organization apparel are a fantastic way to raise awareness for school clubs and organizations like student council or event planning committees, the yearbook club, a volunteer society, or a drama group. Not only will everyone get an awesome shirt to show off their club pride. Power Apparel makes it easy for anyone to organize group orders for custom school shirts. The students and parents involved in the club can get in on the fun by helping to design their new apparel. Power Apparel has professional designers on staff to help you bring the design ideas to life!
T-shirts are Awesome, but you're not limited!
Power Apparel provides a wide range of school apparel and promotional materials. The same way that sports uniforms help to create a sense of team identity, custom apparel can help club members feel like part of the crowd.
Request more information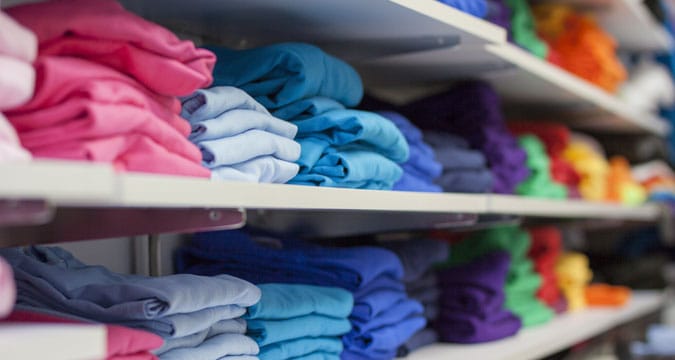 Get in touch
Give us a call or send us an email for more information. We'd love to talk to you about your needs and to provide you with a quote for your needs.
Mention this page and we will give you $5 off your first order of $50 or more!