Custom Team Apparel Printing
No Minimum Orders*
Fast turnaround*
No Setup charges
Top Quality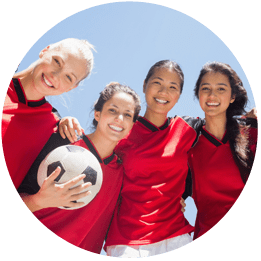 Look like a team! Play like a team!
A uniform reminds athletes that they play for more than the name on the back of the jersey, but for the teammates wearing the same colours around them. Whether you are a local team playing out of the neighborhood park or a high caliber travel team, we can help make you look like a champion!
Request Quote
"When people feel good, they look good." Lily James
Create the look that matches your team's attitude!
We provide numbers and letters in a variety of popular styles, sizes, materials, and colours. Anything from vintage-looking designs with distressed applique or poly twill. If you need decoration idea for non-apparel or fans we can supply custom helmet decals, static clings, and bumper stickers.
T-Shirt Printing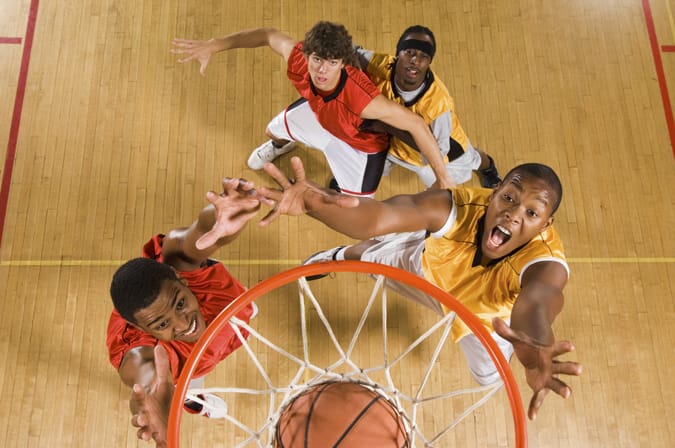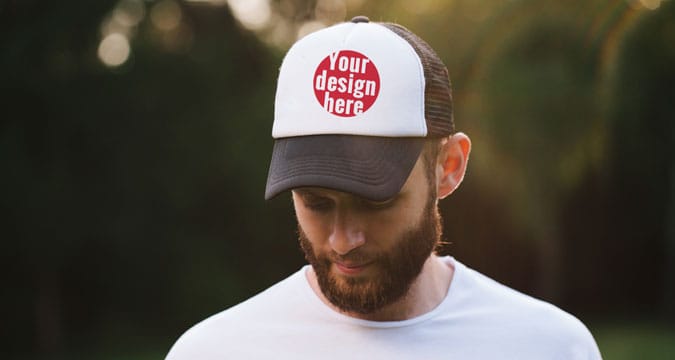 Hats!
We have a wide array of styles and brands of hats including FLEXFIT® and NEW ERA® in a variety of flat bill, performance and trucker models.
Services
…and more
Apparel is not our only specialty! We can print photo gifts, awards, decorative tiles, curved acrylic, glass, aluminum, wood and so much more!

Hooded Sweatshirts
Performance Wear
Shorts
Sweat Pants
Jackets
Compression Sleeves
Socks
Let's talk