Travel Agents, Agencies and Tour Operators Promotional Apparel and Products
No Minimum Orders*
Fast turnaround*
No Setup charges
Top Quality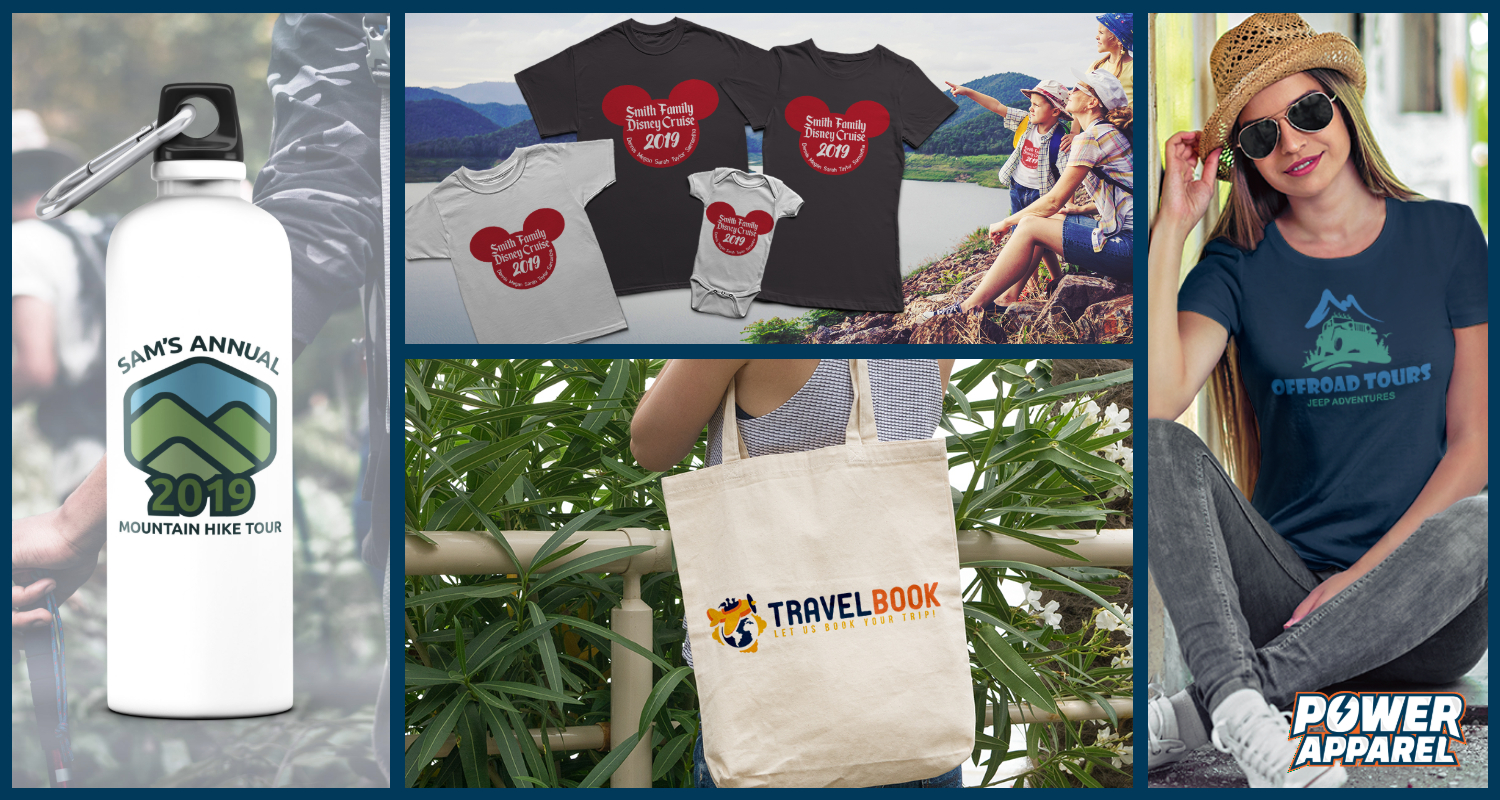 Custom Promotional Apparel and Products Travel Agents, Agencies and Tour Operators
Promotional travel products are an excellent way to get the word out about your travel or tour business. But imagine all the other uses for it!
Imagine your brand on water bottles that each of your clients carries with them through airports, or on cruise ships. Imagine them using travel bags, tote bags or backpacks with your brand advertising where they booked their travel from.
Using t-shirts and promotional items when selling your tour packages as an added bonus for your clients.
A family package to Disneyland or a family cruise? Include a t-shirt or a water bottle for each member of the package! The water bottle could have your brand and the t-shirt can be a custom design, that Power Apparel does for you!
Booking a destination wedding? Include beach towels with the bride and grooms name and wedding date on them!
What about a tour group? Tour operators know how hard it can be to keep track of each member of the tour, give them all matching t-shirts with your branding on the back and a cool graphic with the Tour Name on the front. Not only can it help you keep track of them, but it's a fantastic keepsake for their travel trip that can remind them who to call for their next adventure!
Who are we?
Power Apparel offers printing services of t-shirts and promotional products and other apparel with Direct-to-Garment, Vinyl Heat Transfer and Dye Sublimation printers. We also do embroidery!
Power Apparel offers this in four general avenues: to the public who have ideas, artwork, images, or photos that they want on products or apparel; secondly to the business communities through apparel to market and resell, uniforms, staff clothing, and promotional products; to teams and sports organizations for uniforms or team shirts/pants; and lastly to non-profits for their fundraising needs, t-shirts to re-sell, volunteer apparel and giveaways.
What else do we do?
Power Apparel also offers design services – bringing ideas to life for the individual consumer, designing logos, and other branding intended for the use on apparel and other promotional items.
Power Apparel storefront is located at Suite 209 Upstairs, 19232 Enterprise Way, Surrey, BC. We service the Cloverdale, Surrey, Langley areas and beyond.
You can fill out the form below or give us a call at 1-778-547-5550.
Contact us!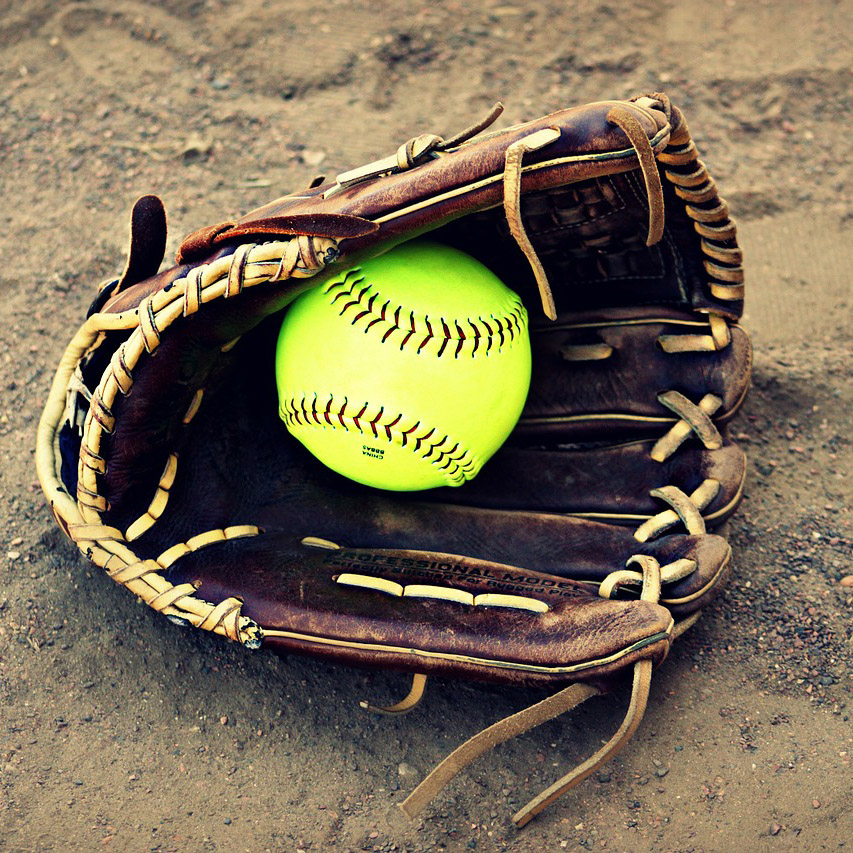 Get in touch
Give us a call or send us an email for more information.
We'd love to talk to you about your needs and to provide you with a quote for your needs.