Specialties and Industries
No Minimum Orders*
Fast turnaround*
No Setup charges
Top Quality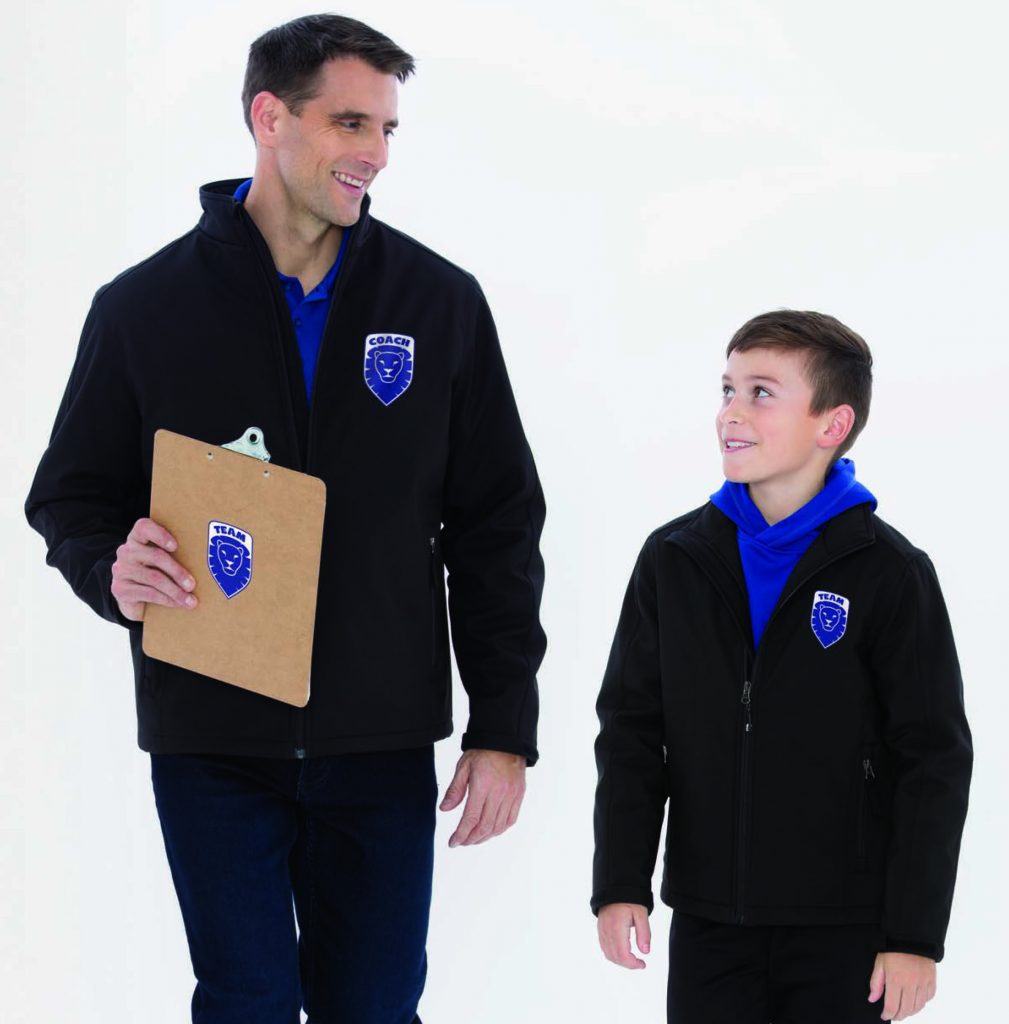 Whether you need a custom screen print tee shirt design for your school or a fortune 500 logo embroidered on Stormtech Travel items, we've got you covered. We can round out your organization's style with customized promotional products and a variety of specialty items.
Power Apparel in Surrey, BC, makes ordering easy! The entire process is hassle free for our customers and can even include online stores for seamless orders for your team and business.
We provide custom apparel and other promotional products for the following industries and more!
Visit Us
"You can have anything you want in life if you dress for it." Edith Head
Apparel and Product Web Stores
Our online store platform makes complicated orders simple for team, business or fundraising efforts! Take the stress out of collecting payments and organizing styles and sizes by putting the ordering process in our hands.
Learn More
Corporate Apparel
Whether you're looking for t-shirts, dress shirts, polos, jackets or printed hats we will help you create and show off a professional and consistent look for your entire corporation or business.
Learn More
Fundraising
Are you a fundraising for a sports team, raising money for a charity, or wanting to bring attention to your online fundraiser? Engage your community and bring attention to your cause with custom t-shirts!
Learn More
Real Estate
If you want us to give you some suggestions based on your needs or if you have an idea for a Real Estate Agent, Realty and REALTOR® Promotional Apparel and Product let us know!
Learn More
Teams and Clubs
Custom t-shirts, hoodies, sweatpants, custom bags, water bottles, Performance Wear, Shorts, Sweat Pants, Jackets, Compression Sleeves, or Socks are all fantastic ideas to promote and create a look that matches your team's attitude!
Learn More
Schools and Fundraising
Get back to school with custom school apparel! This is a great way to proudly show off your school or group, making it stand apart from the rest as well as encourage pride and school spirit.
Learn More
Travel Industry
Imagine your brand on water bottles that each of your clients carries with them through airports, or on cruise ships. Imagine them using travel bags, tote bags or backpacks with your brand advertising where they booked their travel from.
Learn More