No Minimum Orders*
Fast turnaround*
No Setup charges
Top Quality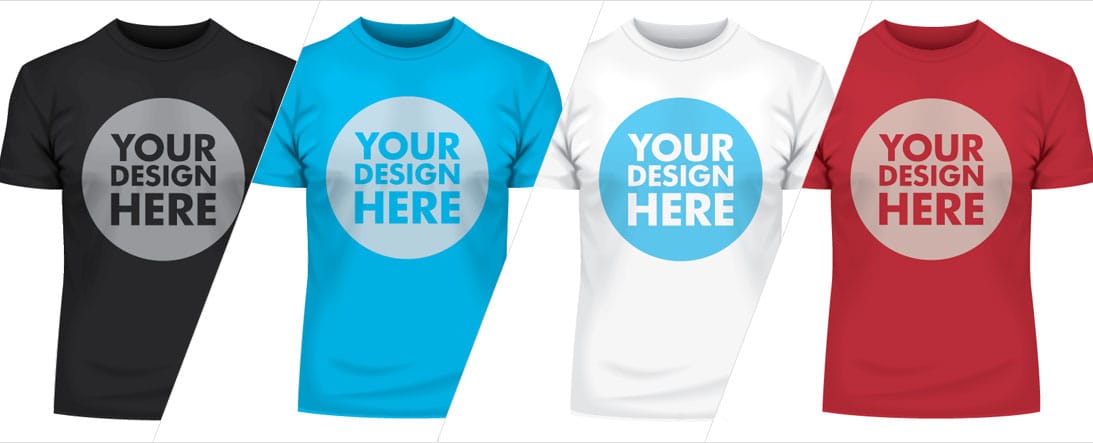 If you can dream it, we'll help you create it!
At Power Apparel we want to bring back the personal customer experience. We aren't your everyday online click, print and ship online t-shirt company! We want to meet you and provide you with personalized service that will want you to come back and see us every time you have a great idea! Your ideas, on your clothes, time and time again – that's what we want for you!
Our promises to you!
1Top Quality ProductsWe only use great products and proven printing methods.
2Upfront Competitive PricingAbsolutely no hidden fees! We promise to be upfront about how much you will be paying!
3Personal ServiceWe are your neighbours, we want to stay in touch with you! We promise to help you in any way that we are able and to give you our time with.
Where can I put my artwork?
Almost anywhere!
You can print in a variety of spots on the t-shirt garment.

(A) Half Front
(B) Full Front
(C) Left Chest
(D) Half Back
(E) Full Back
(F) Sleeves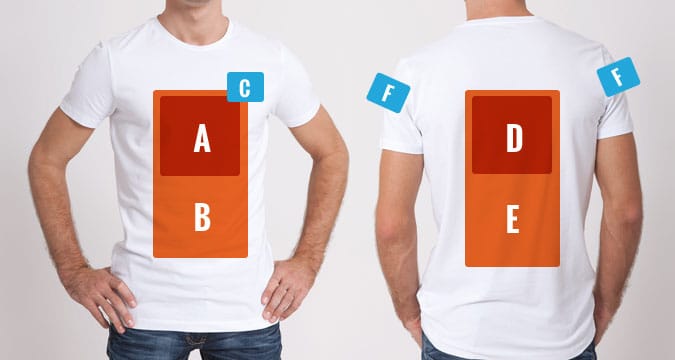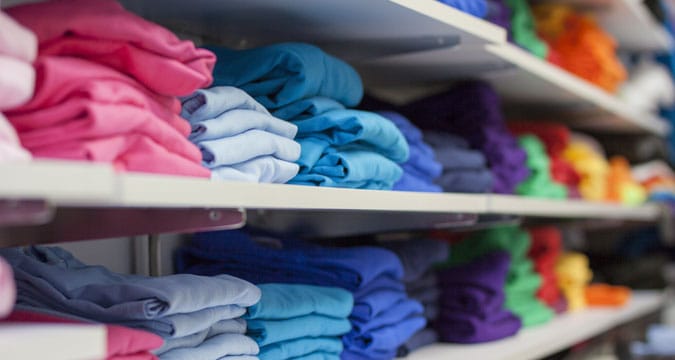 Great Selection of T-Shirts!
Whether it's a quick hashtag or a full colour design, you will be able to find a wide variety of printing options as well as brand name and material options with us.
Power Apparel has partnered with made a commitment to work with distributors that use factories and contractors that observe both safe and ethical business practices – we are proud of that.
Many Printing Options to Get the Best Result
There are many ways of printing a t-shirt and each method comes with a list of
unique benefits and disadvantages.
  Direct-to-Garment
Direct-to-Garment or DTG Printing means that we print your images directly onto the garment. The t-shirt goes right on to the press and the printer brings your idea to life. This process allows you to have high quality, full color designs at an affordable price. DTG printing offers extensive colour options that can be easily customized and allows you to print on demand.
 Vinyl Heat Transfer
Do you have simple graphics, shapes or numbers that make up your design and want to have clever effects, like glitter, foil, or glow in the dark? Then let us use Vinyl Heat Transfer to get you the look of screen printing but with the ease of a printer. Vinyl comes in a wide range of finishes, matte, glossy, or speciality, like foil, glitter or velvety.
  Dye-Sublimation
Dye Sublimation printing uses heat to imprint dye into full colour and photo quality images and prints those images onto both fabric and rigid materials, such as plastic, cards or paper. This type of printing yields beautiful and permanent colours that are embedded in the materials or fabric, rather than just printed on the surface, resulting in high quality and lasting prints.
We've got lots of different methods and services to help you create a unique
customized piece. Check out all our services.