No Minimum Orders*
Fast turnaround*
No Setup charges
Top Quality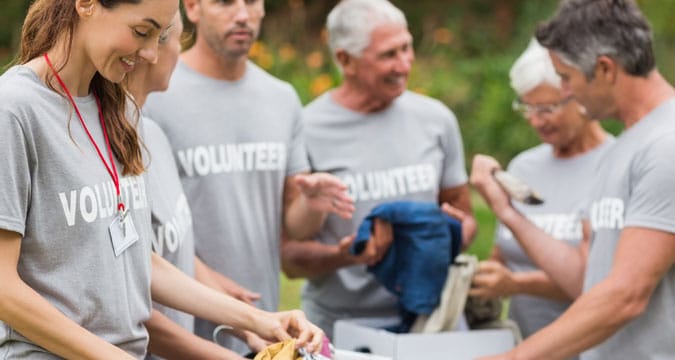 Share your fundraising message on a t-shirt
Are you a fundraising for a sports team, raising money for a charity, or wanting to bring attention to your online fundraiser? Engage your community and bring attention to your cause with custom t-shirts!
Request Quote
"It's NOT how much we give, but how much love we put into giving". Mother Teresa
Put your fundraising message on a shirt!
Let your supporters spread your message! Let your community wear your shirts and spread your message like moving billboards.
Power Apparel can create as few or as many shirts are you need as you need it!
Fund your cause with custom apparel!
Put your message on a t-shirt, or a hat, or a mug and raise money and awareness for your cause by selling or taking donations for them.
You sell, take the donations and Power Apparel creates the product for you as you need it!
Deck out your events volunteers!
Do your volunteers need to look the part? Uniform your volunteers and make them feel like part of the team! Give them as a thank you gift for their time.
Let Power Apparel help you by printing your event volunteer t-shirts!
Get Started